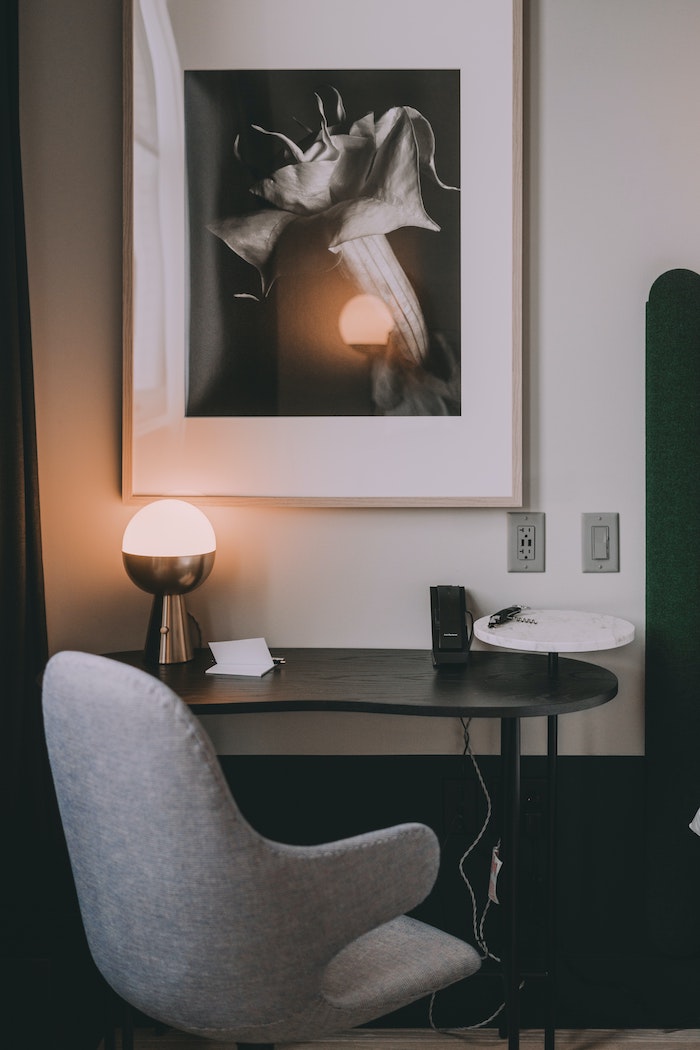 Elevate Your Home's Aesthetic with Custom Photo Framing
Your home is a reflection of your personality and style. It's a space where memories are made and cherished. While decorating your home, one often seeks ways to add a personal touch and create...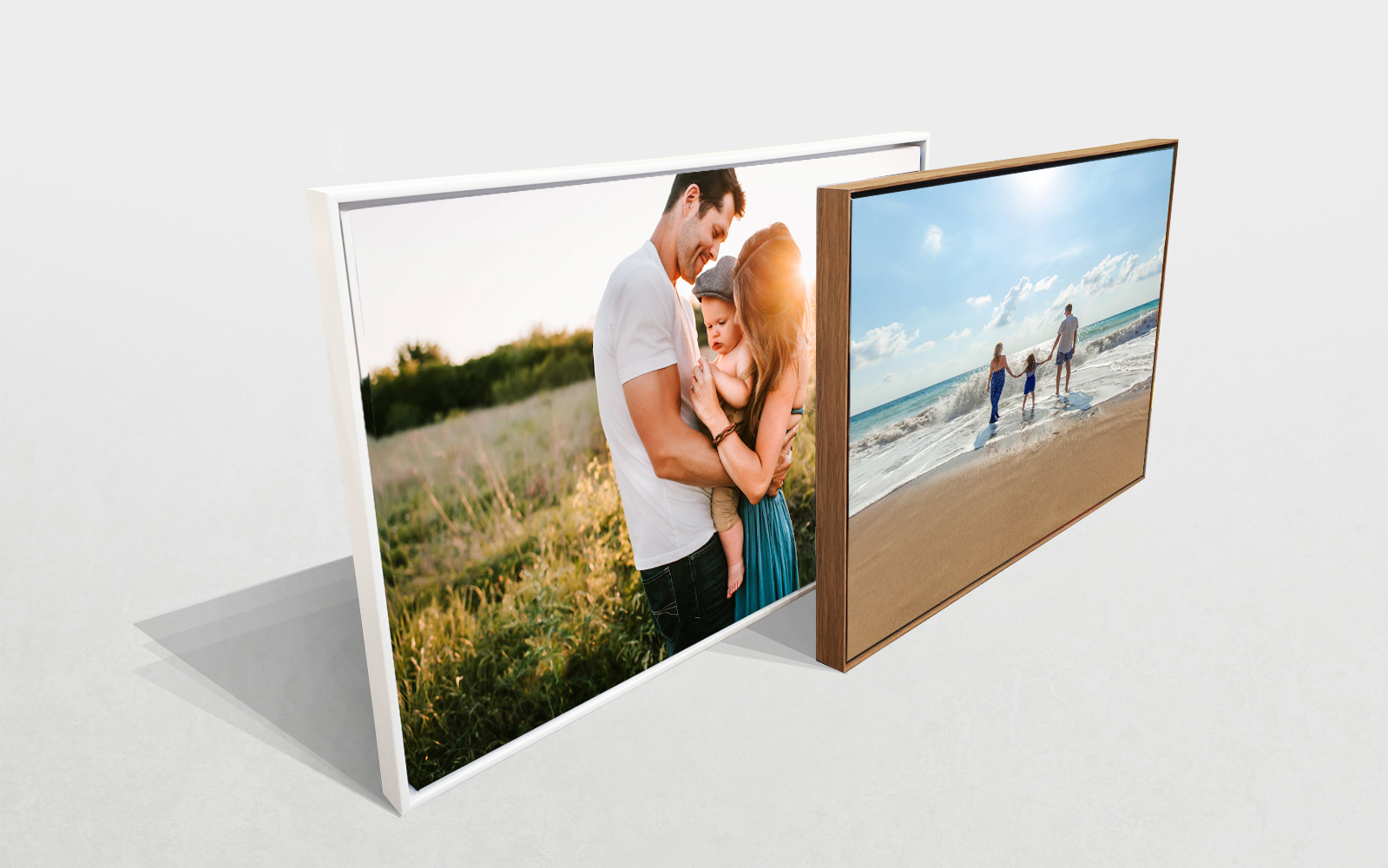 About Floating Frames for Stretched Canvas
Floating frames offer several advantages over traditional frames, making them a popular choice for displaying artwork and photos. Here are some compelling reasons why you should consider using floa...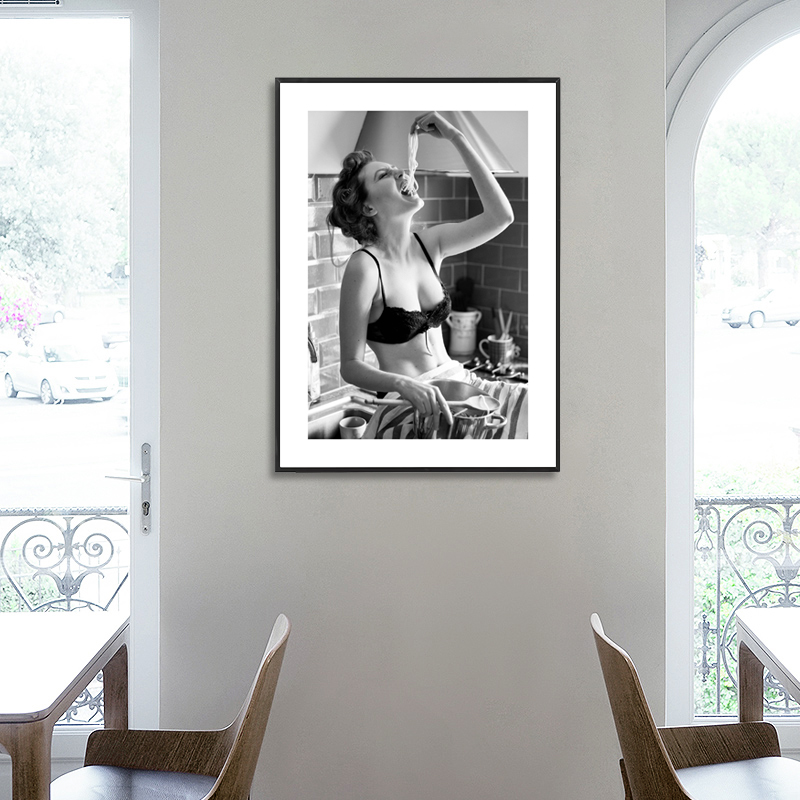 Elevate Your Artwork with Aluminium Poster Frames by Modern Art Framing
When it comes to showcasing artwork, photographs, or posters, choosing the right frame is essential. A frame not only enhances the overall presentation but also provides protection and longevity to...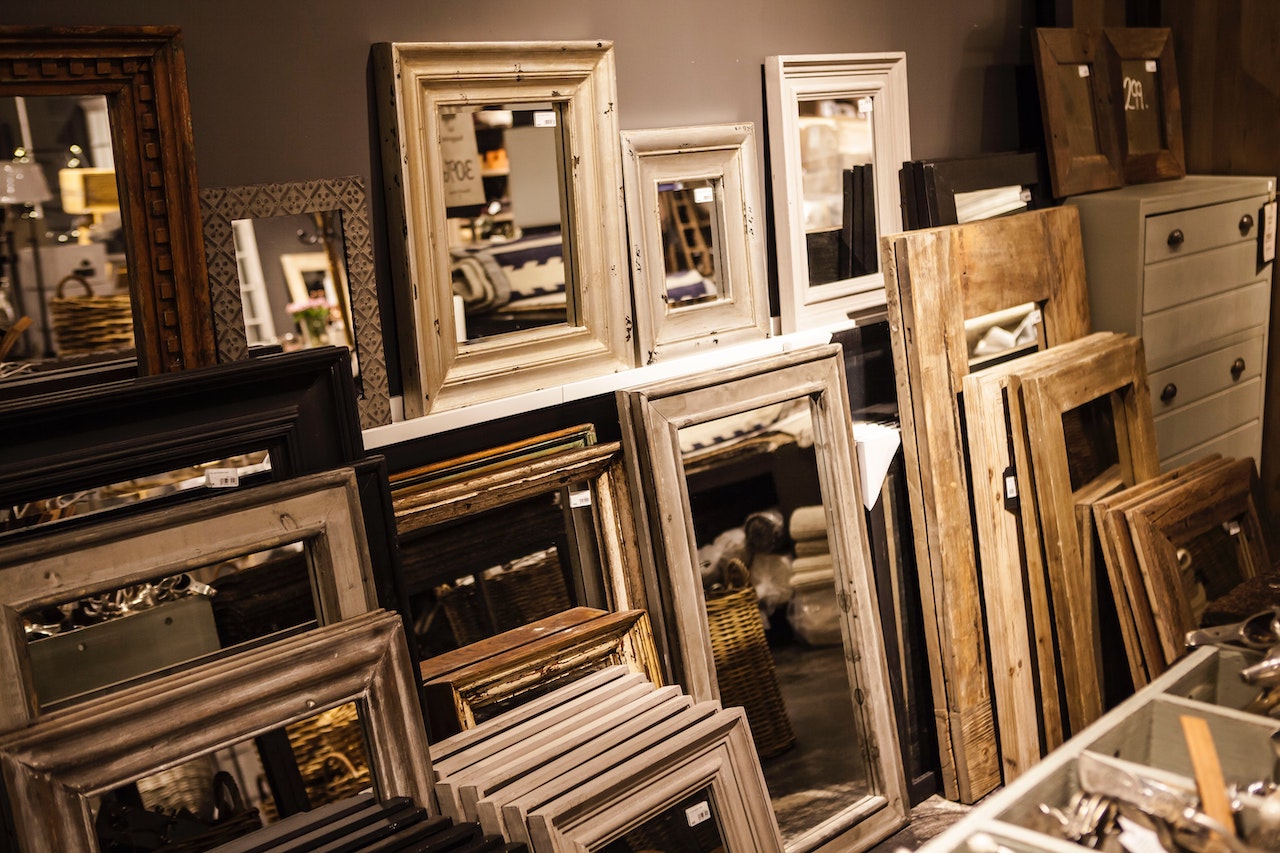 Enhancing Your Home with Mirror Framing: A Reflection of Style
Introduction
Mirrors are more than just functional items; they are powerful tools for enhancing the aesthetic appeal and functionality of your home. While most people are...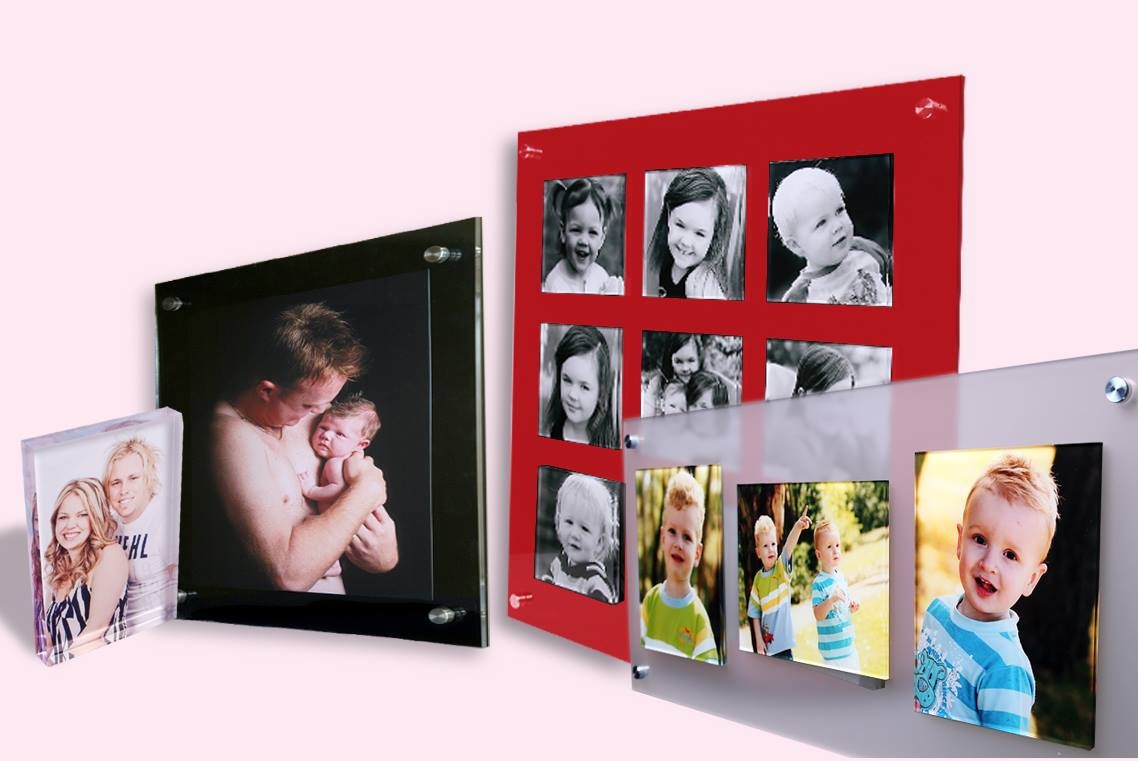 The Art of Elegance: Acrylic Photo Mounts
In the world of art and photography, the way an image is presented can be just as important as the image itself. When it comes to creating a stunning and contemporary display for your cherished pho...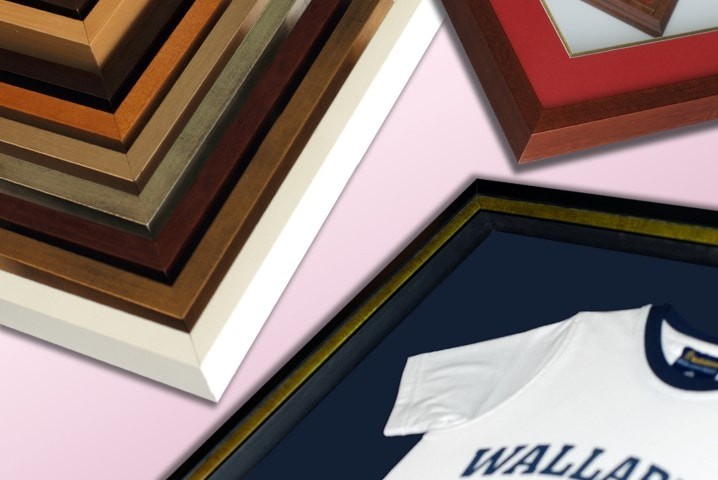 Exploring the Art of Display with Shadow Box Frames
In the world of framing, there exists a versatile and captivating option that goes beyond the traditional. Shadow box frames, also known as display cases or memory boxes, offer a unique and creativ...