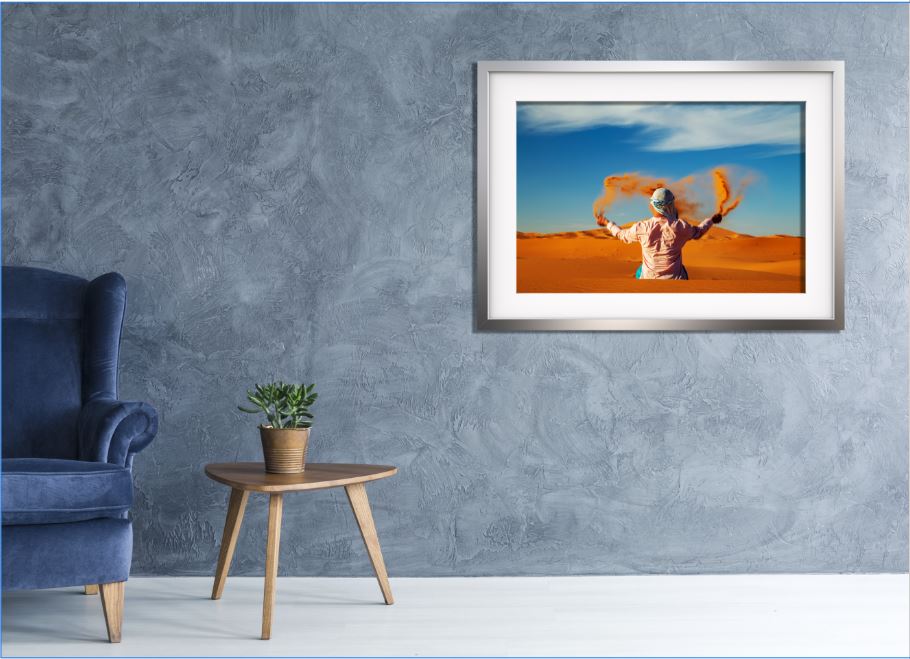 Aluminium Frames
Aluminium is an ideal choice for a
modern home and office.
It is clean and simple, creating a neat and uniform look.
The ALD-222 is
a budget series in a competitive price range for everyday usage, while the
hick ALD-66 series is more contemporary both in shape and design.
Both aluminium
frames are available in different colour combinations for your selection.
1. Budget Aluminium Frame- Series ALF- 22- A
2. Budget Aluminium Frame- Series ALF 22-B
3. Deluxe Aluminium Frame - Series ALF- 66
---